From Primary to Secondary – A Selective Process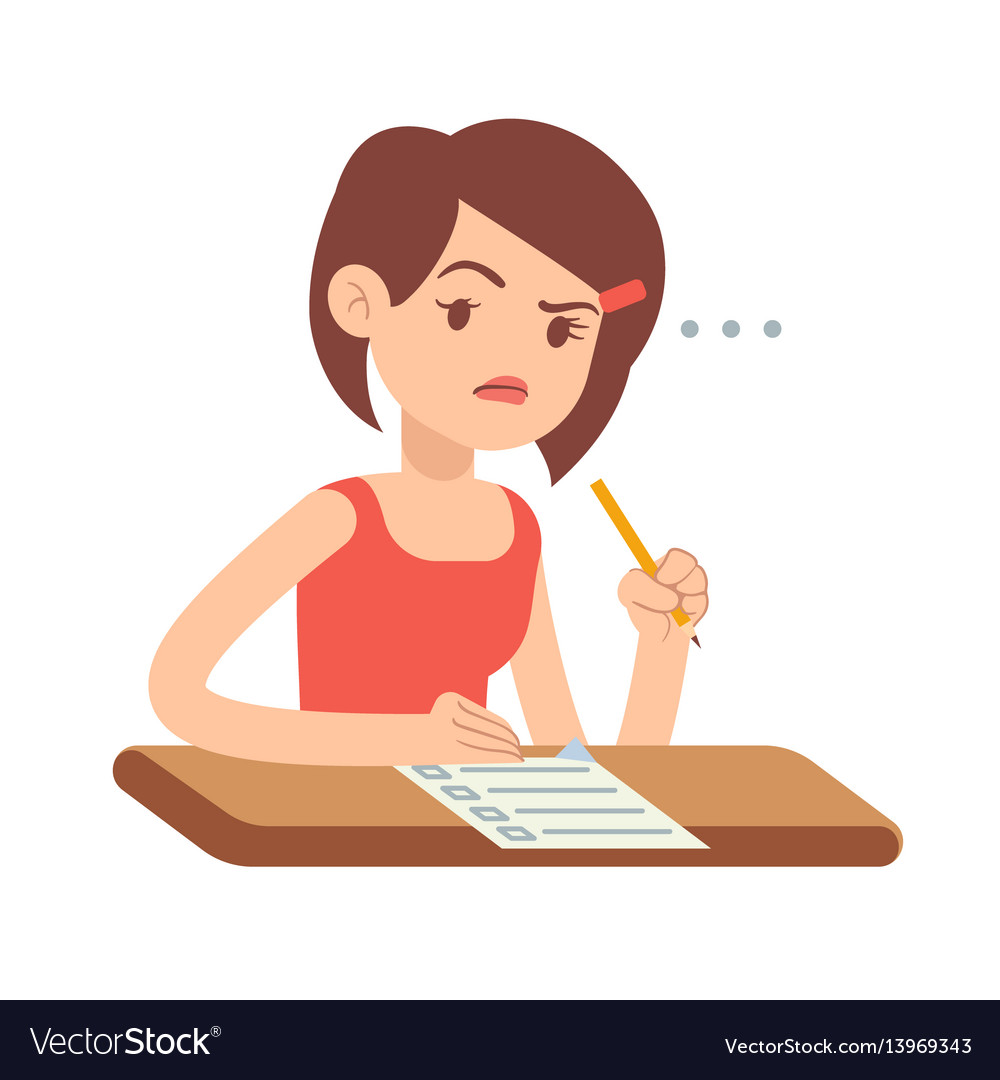 The Secondary Entrance Assessment (SEA) is a secondary placement examination that assesses students' performance after seven years of primary schooling.  It is a summative assessment to determine the suitability of placement of students transitioning from primary to secondary school. The curriculum is spiral in nature; as the student progresses from one level to another level of difficulty increases. Concepts are iintroduced incrementally.  It is expected as a student ages, he or she matures socially, emotionally and intellectually, and has the capacity to grasps the concepts presented at each level.
The Secondary Entrance Assessment is also a standardized examination which means that all students are expected to respond to the same questions and these questions are scored in a consistent manner.  When these results are collated it will be possible to compare the performance of the students from all schools and assess the successfulness of the Education System.
The pressure and stress that are placed on these young children at such an early point in their life is too high.
The psychological effect that examinations have on children is damaging.  It is said that when children hear the words grades and exams, they become depressed and anxious.  Some children may have their sleep pattern disrupted while others may think in terms of ending their lives.
It has also been said that some children have an unfair advantage because of the primary school they attend.  Some schools perform better because of their selective approach of the intake students and therefore, the less achieving schools do not stand a chance.
Some also believe that the examinations are too excessive, leading to teachers being pressured to "teach to the test"
If government were to heed this call, what is the alternative?  How would students transition from the primary school to the secondary school?
Some may suggest zoning.  Zoning gives students the priority to attend schools in the vicinity of where they live.  It is believed that zoning would benefit parents, students and the school since an educational ecosystem would be created allowing for cooperative and supportive stakeholders.  Zoning is meant to reduce the time of the daily commute of parents and students between the home and the school.  In reducing the commute, parents and students are not as fatigued and the financial strain is greatly reduced.
Some view zoning as an opportunity to boost the overall quality of the education system through a non-discriminatory and transparent enrolment method for students entering secondary schools.
On the flip side, parents' constitutional right to choose the school that their child attends is being overridden.  Another important point that must be considered is described in this scenario: if a child and parents live in Arima, the child attended a primary school in Port of Spain and both his or her parents work in Port of Spain; if this child is zoned, he or she has to attend a secondary school in Arima; both parents leave home as early as 5.00 a.m. to take up work in Port of Spain for 8.00 a.m.  How is this going to be managed? Is the 11 year old child expected to self-manage between 5.00 a.m. and the time he gets to school? If there is an emergency at the school, is there a system in place to supervise the child between his time of arrival at the school and the beginning of classes?
If zoning is legislated, it may very well force parents to change residence to allow easy access to the school of their choice.
Abolishing the Secondary Entrance Assessment (SEA) is not the solution to students' stress and anxiety since there must be a selective process for the transitioning to secondary school.
Feel free to subscribe to our email list. You can check us out on Facebook or Instagram @boldprintbookshop or visit our website at www.boldprintbookshop.com.